We Are GDS Ltd.
'designed by dentists for dentists'
WE DELIVER
For 30 years as a dentist, Dr. Paul Moore and his team found the storage and organisation of dental equipment had never quite been able to suit their practices dentistry needs.
WE`RE INNOVATIVE
We set about to find a simple, elegant, versatile, durable solution. We believe that we have created two totally new concepts that you will enjoy using daily in your practice, lab or hospital.
ABOUT US
We have invested, developing the quality new medical devices to make your life easier, namely the LaminateButler Endobutler BurButler  BlockButler These products provide medical professionals with the most user friendly methods for storing and visually organising their dental burs and cerec blocks.
Attending major international dental trade shows over the last 5 years we have refined our products, and established reputable distributors and dealers worldwide. The New BurButler Crystal Range was launched in US 2015.The BlockButler was launched in 2017. The Laminate and Endobutler in 2019.
We have also exhibited and attended  any show to support our clients. We have clients in France, USA, Canada, Netherlands, Denmark, Russia, South Korea, Spain, Finland, Portugal, Dubai, UK, Japan, Norway, Sweden, Switzerland and Australia.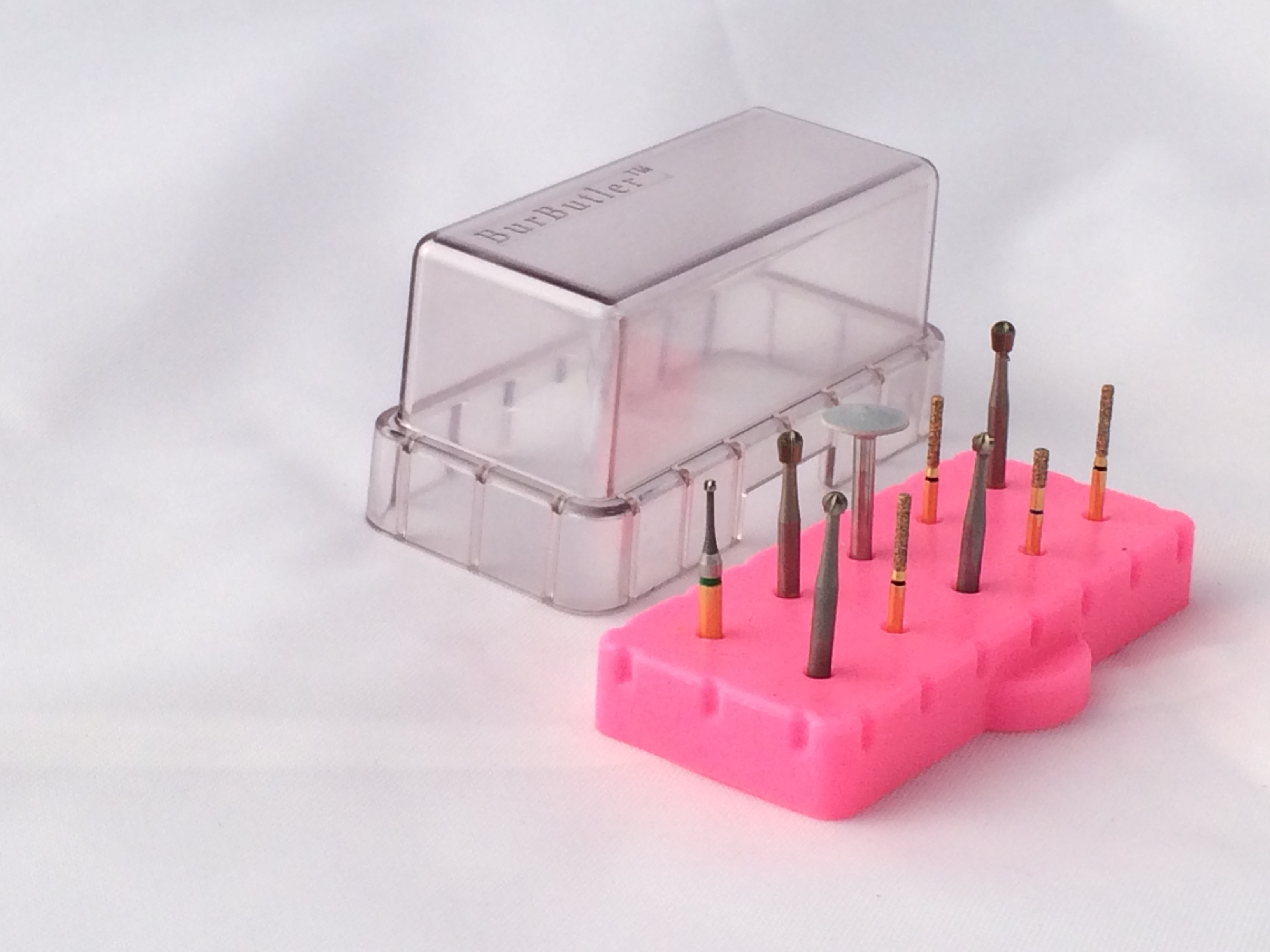 BURBUTLER™
Designed to meet the needs and improve the features of existing bur holder concepts. It is different to all other bur holders in that every hole "grips" every bur. Whatever the size of the shank, manufacturer or the size of the bur. This allows you to organise your burs in the order you choose!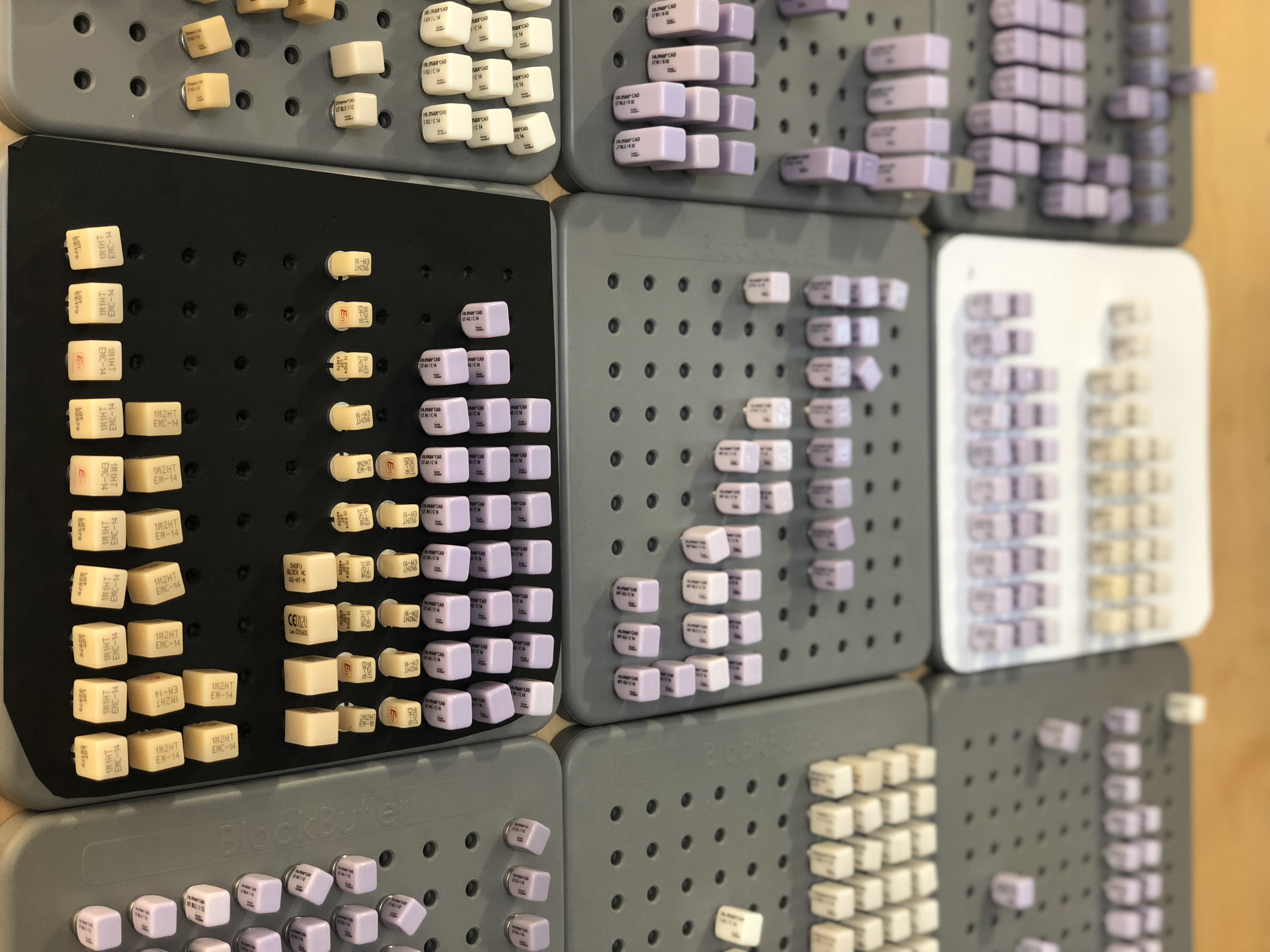 BlockButler™
The Worlds only Cad Cam Block Organiser that can store clocks on the wall or in a cabinet. The BlockButler is a visual storage and stock control management system that allows a dentist at a glance to see what he has and what he needs to order. The BlockButler may be wall mounted or kept flat in your drawer.
Our Team
We believe that people really are at the heart of our success.
Dr. Paul Moore. BDA
Inventor | Company Director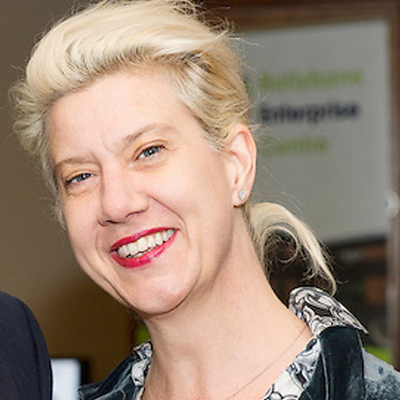 Hazel Hendy. MBA
Director | Sales/Marketing
"Perfection is achieved, not when there is nothing more to add, but when there is nothing left to take away."
ANTOINE DE SAINT-EXUPÉRY
admin
2018-01-04T10:49:28+00:00
The 100 hole BlockButler is simple, flexible and elegant in [...]
admin
It has never been more important to 'break the chain" of infection and the BurButler can help with this. How you may ask? by using one BurButler for each patient. The Burbutler can be loaded [...]
admin
Dental Showcase is the leading trade show exhibition for the dental industry. As the largest dental show in the UK, thousands of professionals attend to discover the very latest dental innovations across an unrivalled selection [...]
admin
We are delighted to be attending the Roots Summit Berlin the end of June. Looking forward to meeting new people and companies. 
"Paul, you are a genius with this product, design and perseverance."
"We are very happy with the BurButler bur stand, and recommend it to all dentist's as the best on the market."
"Essential for staff efficiency. Comfortable, easy to use, attractive, economical, washable and sterilizable."
"It really is hard to find the perfect bur holder. There is such a precise amount of room and holding burs in is so important."
"I don't lose burs anymore. They bur holder doesn't slide around the tray. It's easy to see which burs I am using because of the clear lid. It is easy to clean, fully autoclavable and it comes in pretty colours."
"The best bur holder I've ever used. It holds all bur sizes in the order I use them. No more lost burs or damaged burs. I love it!"